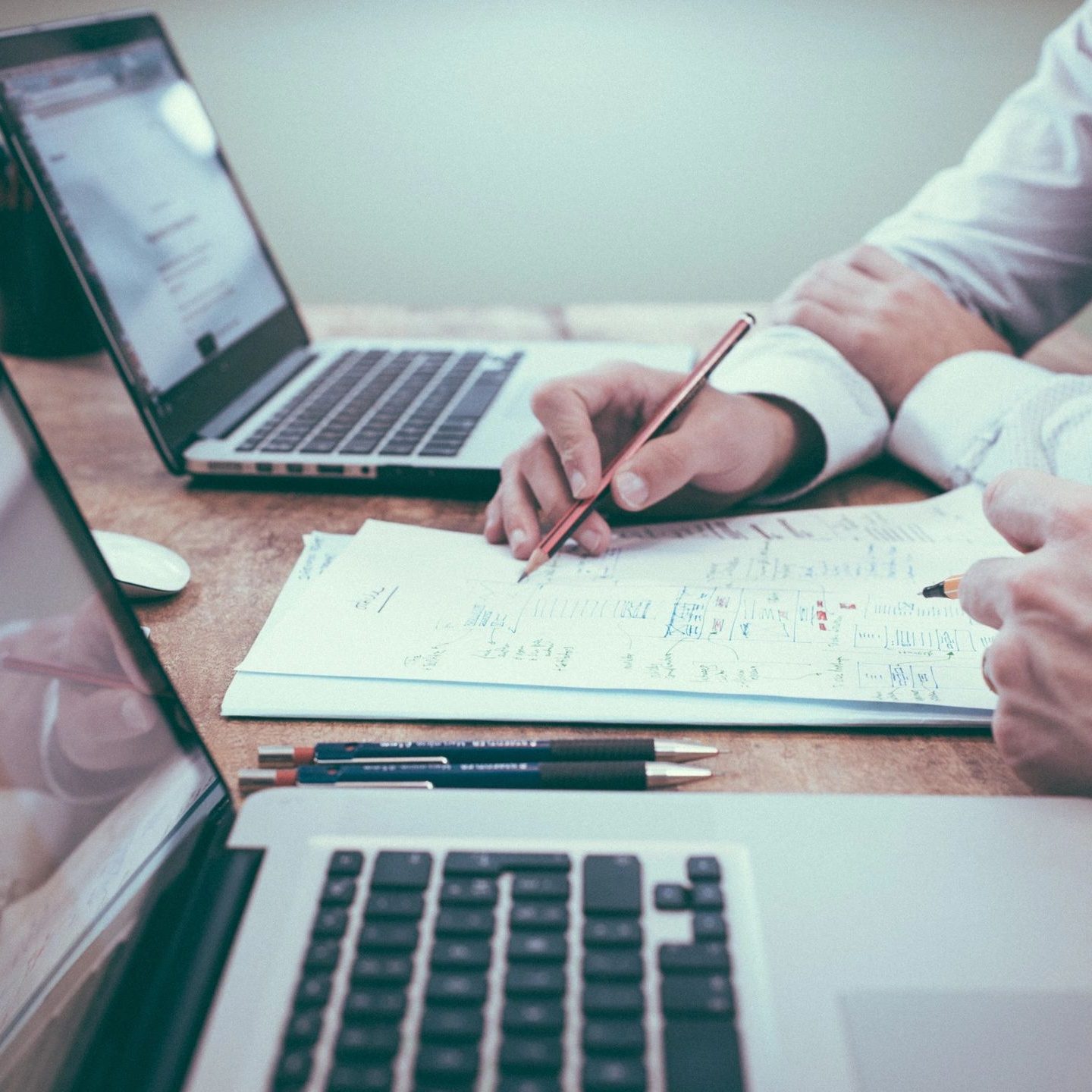 Our Story
IT Architecture & Strategy was founded to address weaknesses observed in organizations in Enterprise Architecture (EA). The roadmaps were scarce and covered only a subset of the application aspects. There was not much in terms of roadmaps covering the other aspects; data, business processes, services, BI, integration, security and infrastructure. We also noticed that organizations were striving to maintain many EA artifacts that did not give them time to produce tangible results for the organization in a timely manner.
To find out more about our EA framework and philosophy please click on following link portfolio.
In 2011, we got deeply involved in the worlds of Digital Analytics and Big Data & Analytics. We love this space for its ability to truly transform organizations!
Meet the Management Team
We believe that Agile & Scrum are great and we are practitioners of the philosophy and methodology. We also believe that Agile & Scrum should be combined with EA to get better results.
We use both to tackle Big Data & Analytics initiatives and found ways to do it with proper governance even in bi-modal organizations!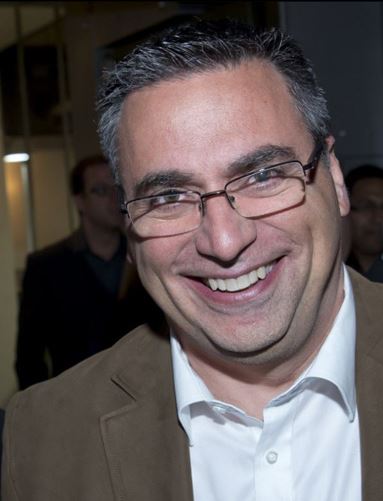 Richard Langlois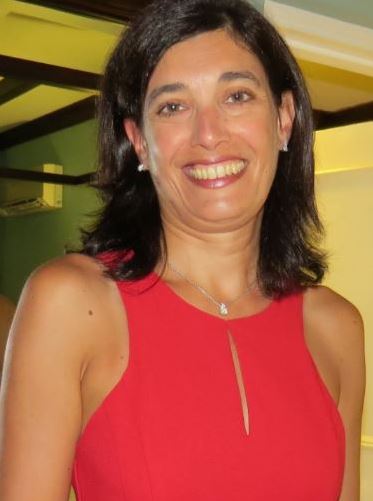 Eugénie Artus
Last book read: Preventing Litigation - An Early Warning System to Get Big Value out of Big Data
Next Steps...
If you want to contact us please click the button.