Our Mission
To help your Digital Transformation journey through the use of Big Data & Analytics, Enterprise Data Management, Enterprise Architecture and Digital Analytics.
We like to contribute to your success!
We see training and speaking engagements as a way to synthesize our knowledge and formally describe our approach and philosophy in tackling EA, BI and Big Data. These two-days training courses (see descriptions here) bring value rapidly to our customers since the instructors are consultants in the field and are able to answer many questions throughout a class. The bulk of our business though is in Consulting Services.
For us, having IT aligned with the business imperatives is essential and our senior consultants end-up interacting extremely well with the business stakeholders and equally well with IT stakeholders. We help steer projects toward success by:
Working hard
Being innovative
Keeping ourselves as knowledgeable as possible in our specialties (EA, BI, Big Data & Analytics)
While keeping ourselves up to date in various other specialties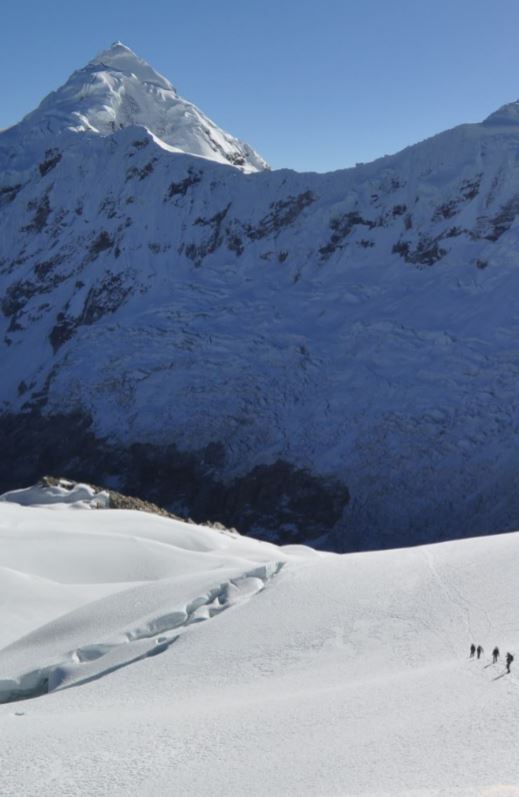 Next Steps...
If you want to contact us please click the button, if you want to peruse over some of the materials we produce at conferences or as part of our frameworks in EA or BI please click on the following link Portfolio