How effective is your organization at leveraging Big Data & Analytics to reach your business goals?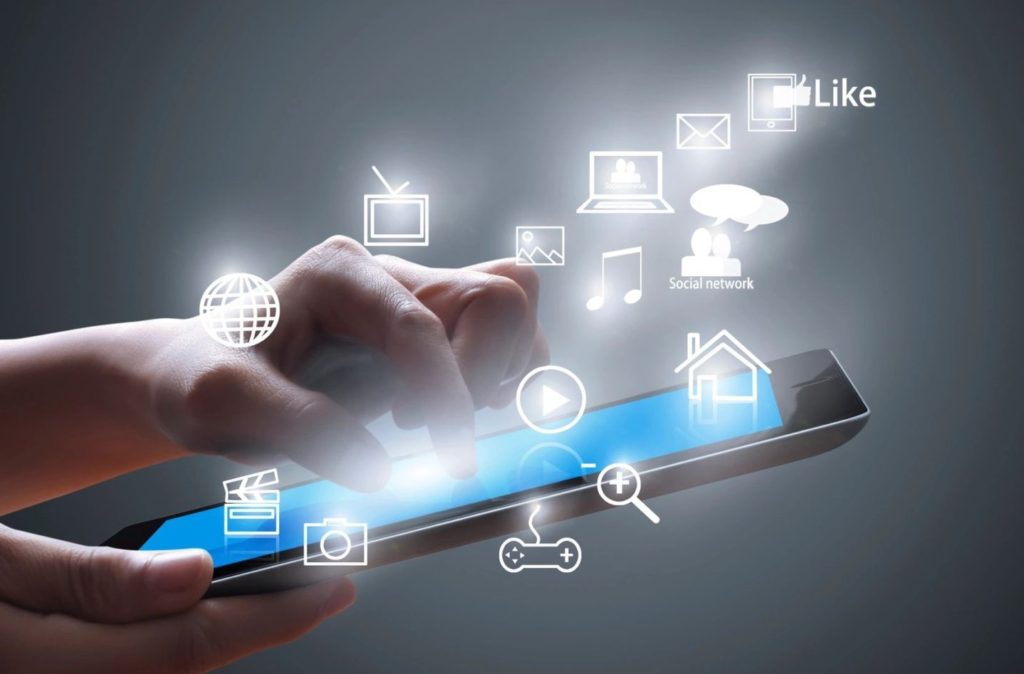 Organizations have to go beyond answering what happened in the past (Descriptive Analytics). In order to harness the value of Big Data you have to define your Business Objectives  (Use Cases) first.
What are you trying to achieve?
Reaching new customers
Establishing new channels
Automating a process with AI
Offering a new product/service
Detecting company exposures
Contract automation
Fraud detection
...
Or more radically shifting from an offline only organization toward and O2O (Online to Offline) organization involving AI, the crowd and a multi-sides digital platform. Of these multiple objectives (and some of them could be quite difficult) prioritizing them is key since the next challenge will be to understand how data and advanced analytics (Machine Learning/Deep Learning) will get you there.
If you want to know how we can help you in this journey please click on the following link Big Data & Analytics Consulting Services