How well your site or apps fulfill your target objectives?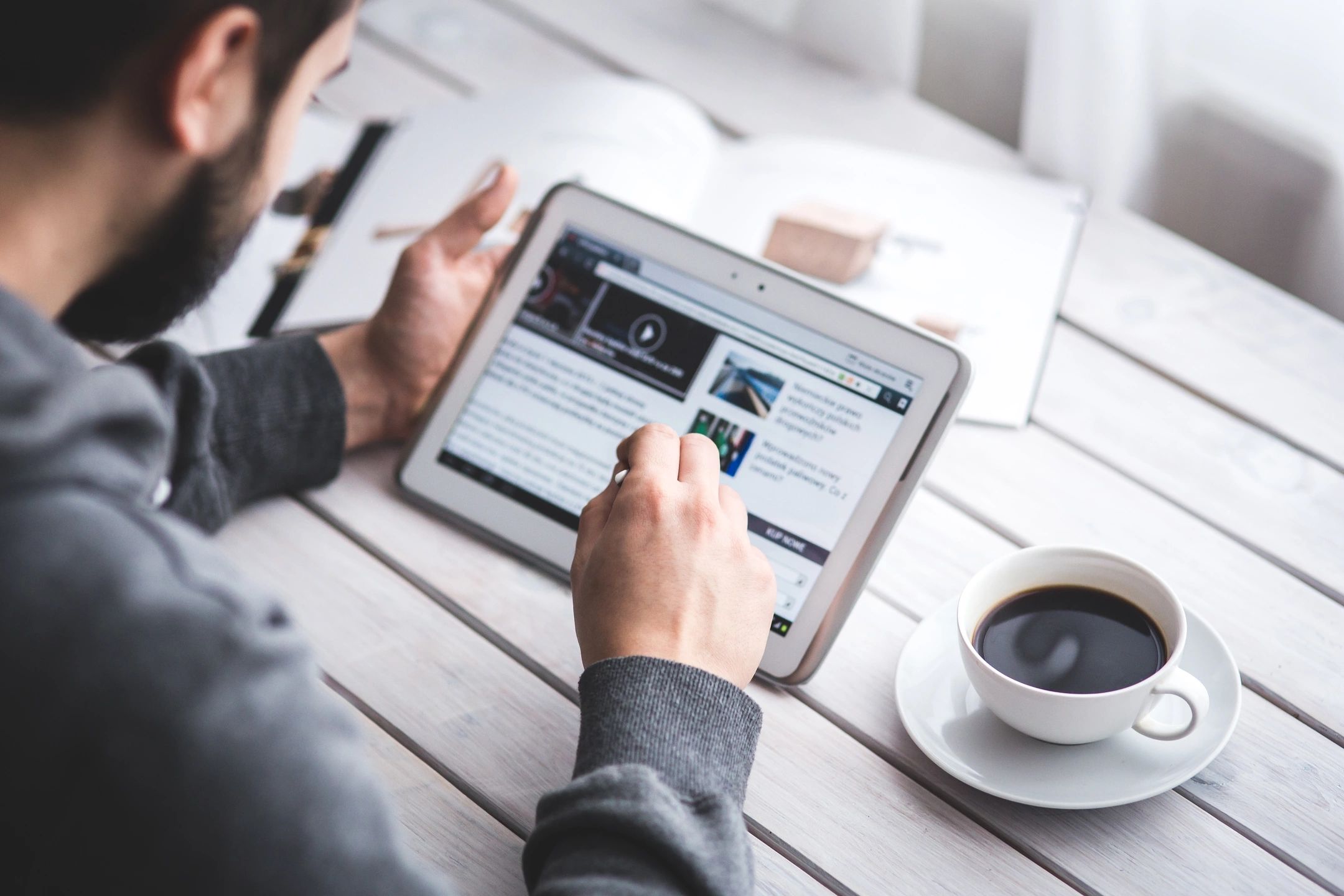 Digital Analytics encompasses the collection, measurement, analysis and interpretation of data about users behaviors on your website, mobile site and apps.
So, what are you trying to achieve, what are your objectives?
Improve eCommerce sales
Generate Lead (measured by number of leads captured by form submission, email, phone call, etc.)
Provide Online information and/or support (measured by ease of finding information)
Enhance audience engagement (measured by average # of pages per session, average session duration, bounce rate, etc.)
Increase Traffic Volume (measured by channels such as direct, organic, referral, social, paid search and email and sources for each channel)
Content Analysis (measured by top landing pages, top exit pages, etc.)
...
If you want to know how we can help you in this journey please click on the following link Digital Analytics Consulting Services.