Is your Digital Transformation sufficient?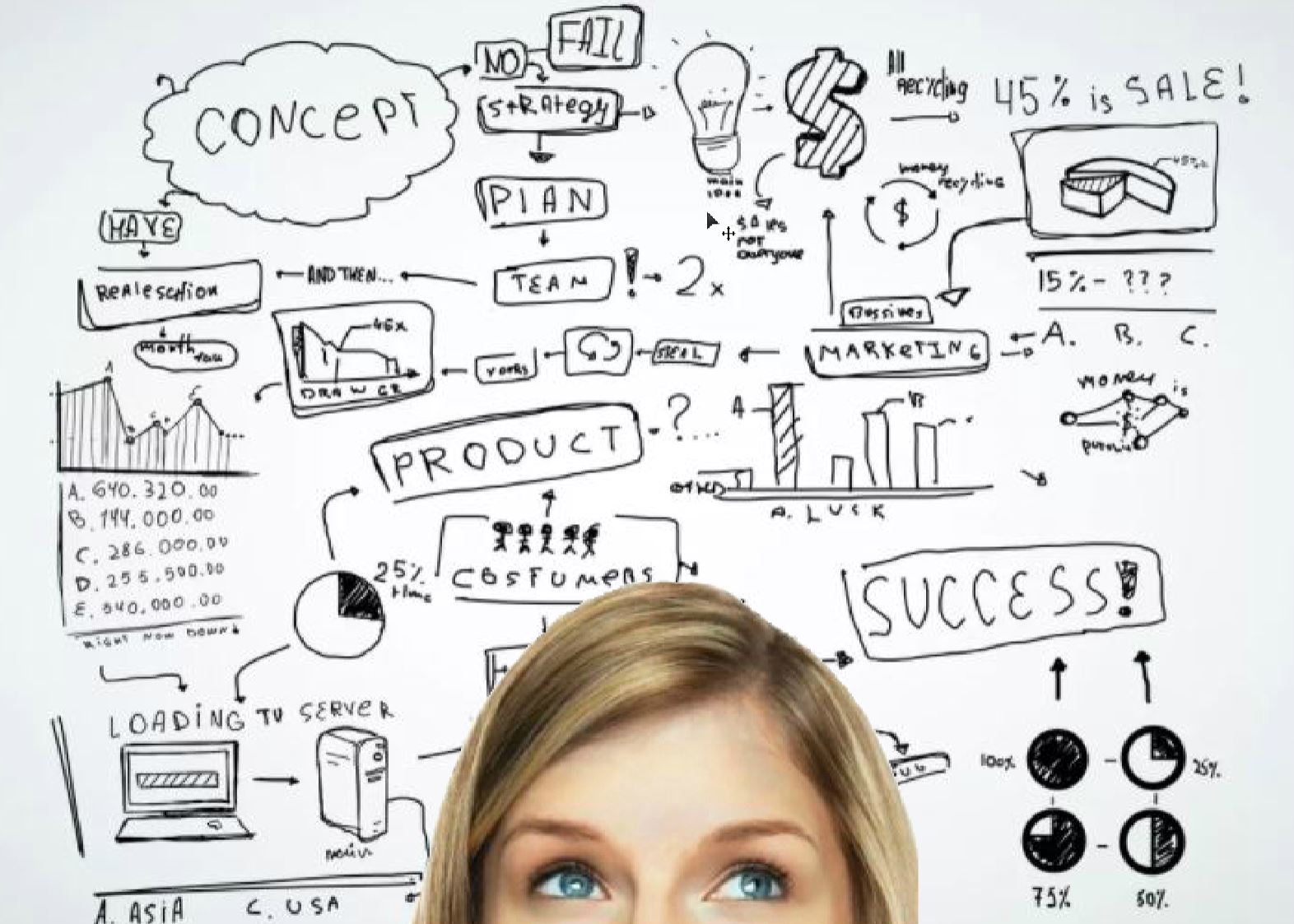 'Businesses go through transformation when they have failed to evolve', Howard King, Guardian.
'One third of the top 20 firms in industry segments will be disrupted by new competitors within five years', and that it's a matter of 'transform or perish', IDC report.
You will find numerous definitions of what is Digital Transformation, what is clear is that the status quo is not an option. So, we think that you should never consider that you are fully digitally transformed even if 100 percent of your revenues come from digital services and products.
Digital Transformation is a never-ending pursuit of:
Efficiency (for example adding AI to improve a process)
Improving the Customer Experience (for example using augmented reality)
Offering the Best Value to the Customer (for example best ratio of cost to convenience)
Innovations (for example creating brand new products such as 4D printing)
If you want to know how we can help you in this journey please click on the following link Digital Transformation Consulting Services.