Do you get significant business value from Data?  Is your Enterprise Data well managed?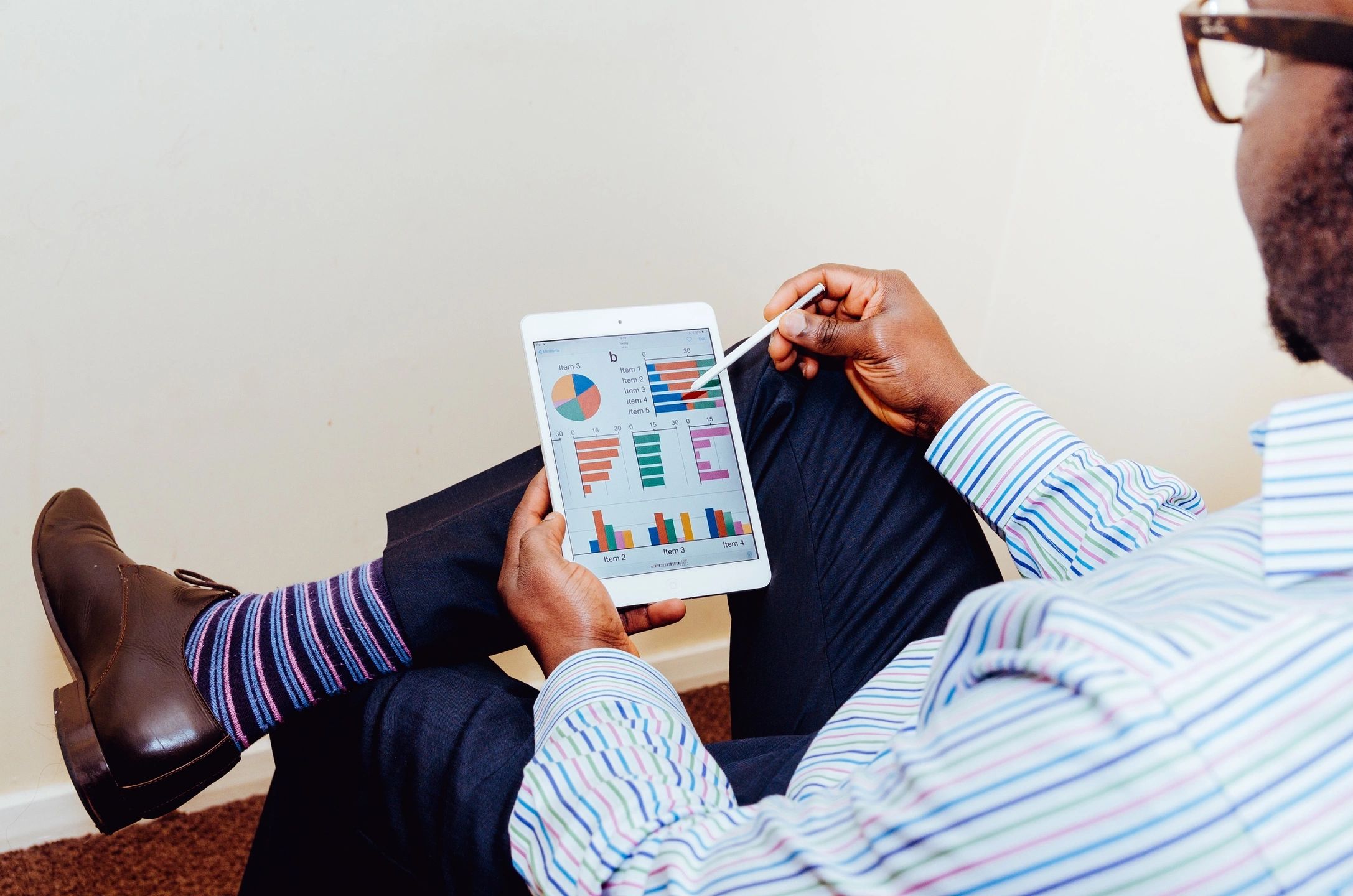 Data is a double-edged sword; some organizations are very good at deriving values from it while others experience accessibility, quality, compliance, privacy and security issues.
You derive value from data, this means that you know which business challenges you are trying to solve (opening new channels, reducing fraud, improving product quality, reducing waste, etc.). Then you explore how data will help you solve the issue.
As for managing data well, it means you know the answers to all these questions:
Where is the data located?
Can I access it easily?
Are only the right persons allowed to access it?
Can I protect it?
Is it consistent with other sources?
Can I trust it? / Which version is the truth?
Who is responsible for it?
Can I explain the provenance of data?
Do we keep data long enough according to regulations?
Do we discard data according to regulations?
Can we handle the volume?
Can we handle the speed?
Do we have standard processes?
Do we have the right technology
Do we have the right skills?
Do we know which data is consumed by processes or applications?
Do we have a corporate glossary?
Do we know the business rules associated with the data?
If you want to know how we can help you in this journey please click on the following link Enterprise Data Management Consulting Services.