Will IT be able to keep pace with your business initiatives? Do you have roadmaps to keep them aligned?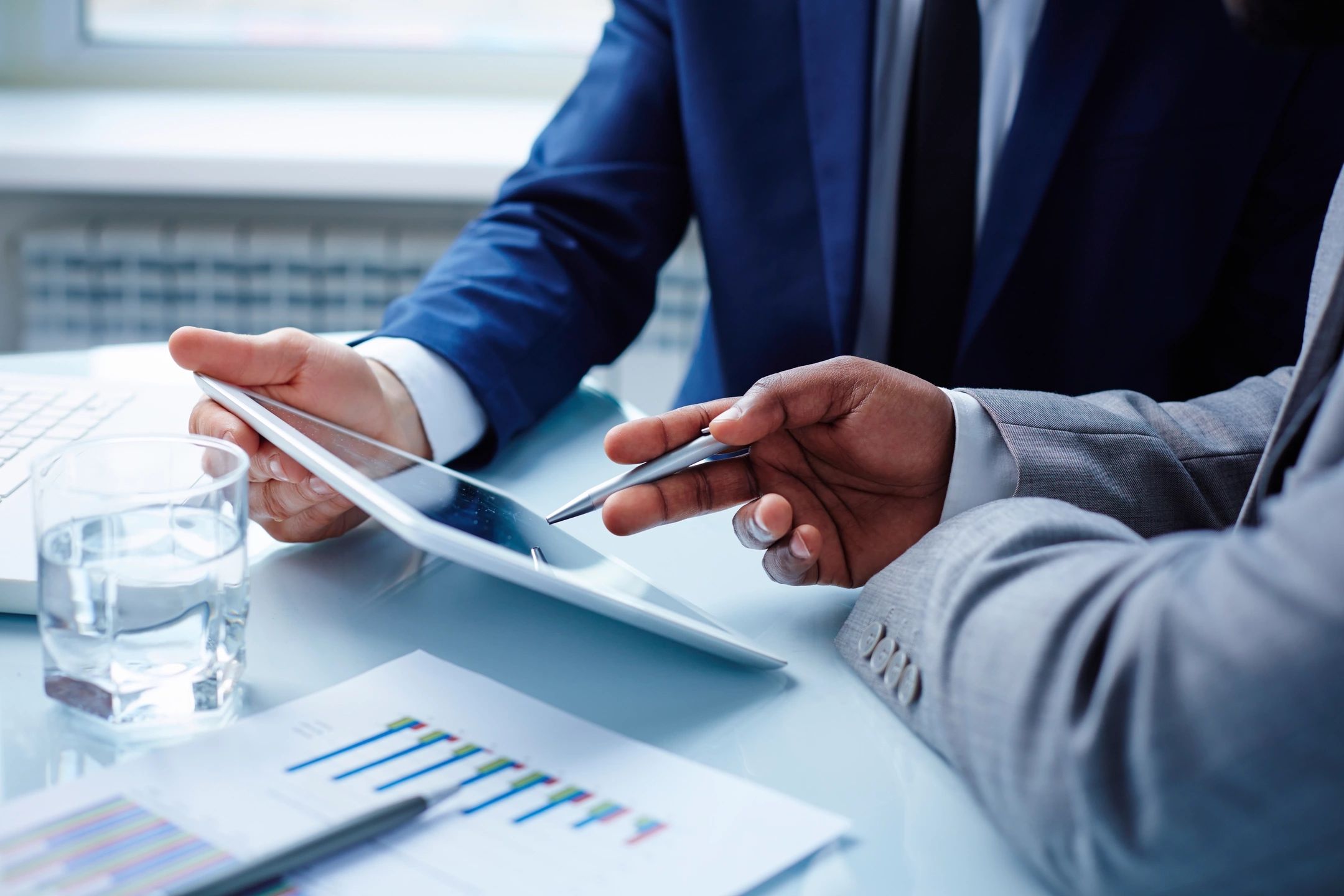 'Not using an EA can result in organizational operations and supporting technology infrastructures and systems that are duplicative, poorly integrated, unnecessarily costly to maintain and interface, and unable to respond quickly to shifting environmental factors', US Government Accountability Office.
So to keep pace implies having an architecture that is both efficient and effective. Effective, so that when business units require:
opinions on what the business should do to rejuvenate itself
plans (roadmaps)
advice on the IT side of a merger & acquisition
software/product recommendations
investment decision on an existing application
support the budgeting process on the application portfolios
...
IT is ready with an answer. This means that the EA group has maintained the proper EA artifacts, about 15, (TOGAF has more than 50 diagrams/matrices). If too much time is spent in maintaining all these artifacts then there is no time left to answer to these business units and consequently EA value is questioned.
Now, given that many artifacts must still be maintained, it has to be done efficiently using proper EA tools and methodology.
If you want to know how we can help you in this journey please click on the following link Enterprise Architecture Consulting Services.